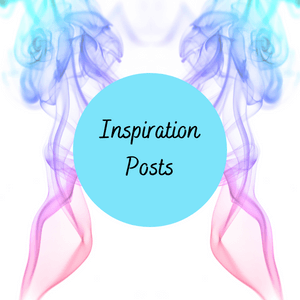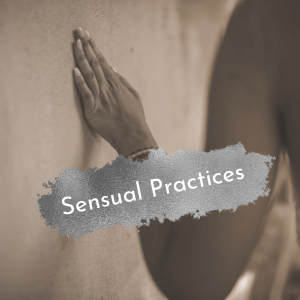 Experiences that are under $100
Free Experiences and e-book: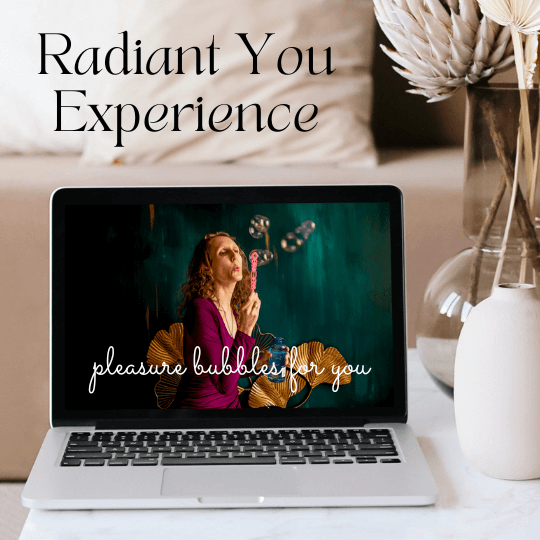 ---
Coven Ladies: (interested? enroll at the end of 2023 for the 2024 year-get on Crystal's email list to be notified when registration opens)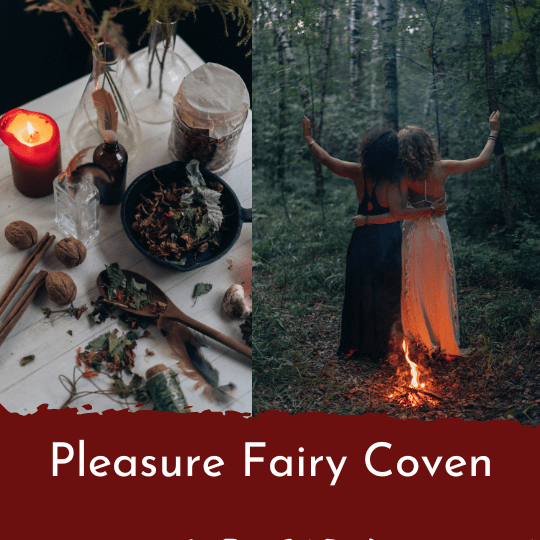 To get more of a taste of Crystal's vibe, check out some of her free offerings:
Podcast: Enlivening Musings on Apple Podcasts, Spotify, Google, Amazon.

About Crystal
Crystal is the Pleasure Fairy! She's here to support you on your journey to wholeness. A place where you can expand your nervous system to not only handle life, but to invite more pleasure into every moment! She loves alchemizing and playing with all the sides and aspects of being human and divine. She brings her embodied self to the table as a facilitator to hold the space for you to unlock your magic and be the you you're craving to be!
She utilizes her own practice mixed with older traditional practices (some modernized) drawn from Tantric teaches, Taoist practices and everything she has attained as an energetic healer and bodyworker through the past 2+ decades. Continually learning and playing with 'all the things' she will share anything that may apply to assist your own journey of healing.
Get on the Pleasure Fairy app for weekly Inspirational Posts, access to experiences at your fingertips, free sensual practices and more! Join as VIP to have access to Crystal weekly with monthly zoom meetings!